Experience
We've been refacing kitchens since 1978, so if you're going to run into something, we probably have already. Save yourself some "business bruises" and learn from ours.
Sales Tools
Present a professional image from Day One with our in-home presentation kit. From wood and stains to actual door samples, you'll have everything you'll need to look your best.
VIP Treatment
As a Doors & Drawers dealer, your projects move to the head of the line. Our experience allows you to avoid common pitfalls and sidestep costly delays. And that results in happier customers.
Our "niche" in the market is in performing a valuable consulting function for our dealers. A good consultant should have some experience and expertise to go with their advice!
Last year Doors & Drawers sold and installed over 120 kitchens. We are well aware of the kind of quality and service it takes to satisfy a residential customer… we do it several times a week! Along with this we supply products and services for our dealer network.
---
We customize and tailor our services and training to fit each individual dealer's needs. Do you already have some of the necessary expertise to be a successful Doors & Drawers seller, specifier, and installer? Then use our Inquiry Form to tell us more about your own business, and let's see if we can work together.
---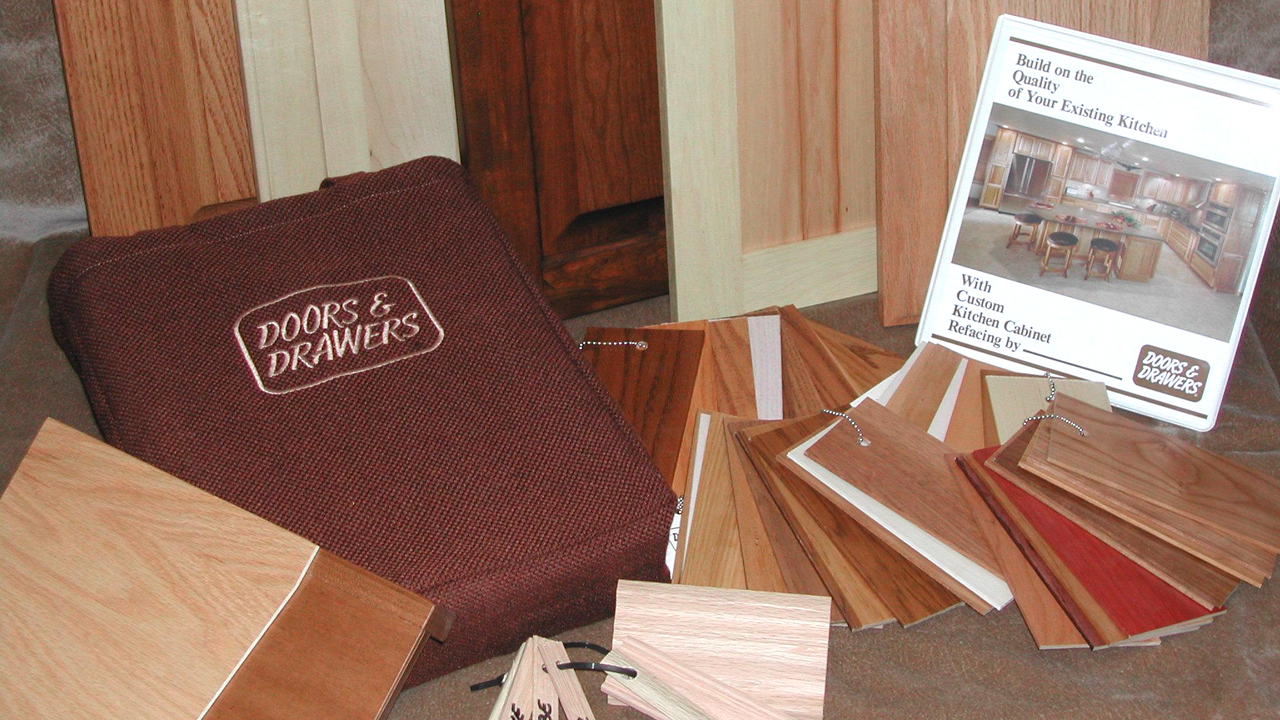 Dealer Assistance Includes:
Marketing – Lead Generation
Sales Presentations and Closing
Specifications and Purchasing
Installation Methods
Office Procedures – Order Tracking
Accounting Systems
General Business Planning